In June of this year, U.S. Ambassador Chris Stevens spoke with the Washington Post about the growth of violent attacks perpetrated by small groups of radical Islamists. "It's a function of there being a lot of freedom and desire to express views and agendas," he said. "When people cross the line, it's also a function of a lack of a strong state and police to enforce the law."
In the wake of the U.S. Embassy attacks in Libya, countless questions remain unanswered – and the lost lives of Chris Stevens and three of his American colleagues speak to the tragic threat of violent terrorist groups and the uncertainty of Libya's fragile new government.
The U.S. government is investigating whether violent attacks on the U.S. diplomatic compound in Libya were the result of mob outrage or the coordinated efforts of terrorist factions intended to mark the anniversary of the September 11 attacks. Similar assaults on the U.S. embassy in Cairo were sparked by Islamists angry over a film that they say represented Mohammed as a womanizer, a child molester, and a murderer. But while the attacks in both Egypt and Libya appeared on the surface to be largely motivated by mob rage over the film, officials say that there was likely more planning behind the incidents.
On Wednesday House Intelligence Committee Chairman Mike Rogers, R-Mich, called the assault in Libya a "coordinated attack, more of a commando-style event," adding, "It had both coordinated fire -- direct fire and indirect fire. There appeared to be military maneuvers approaching the facility."
Libya's U.N. ambassador Ibrahim Dabbashi blamed an "extremist group" for the killings. "This attack in no way serves the interests of the people or the Libyan authorities, and cannot be considered a defense of Islam," he said. "Moreover, this attack gravely damages the image of Islam."
In remarks following the assault on the embassy, U.S. Secretary of State Hillary Clinton spoke about the motivation for the attacks."Violence like this is no way to honor religion or faith, and as long as there are those who would take innocent life in the name of God, the world will never know a true and lasting peace," she said.
Both the attacks in Libya and Egypt prompted renewed tension to the free speech vs. hate speech debate, with varying responses from U.S. government officials. Todd Rokita, a Republican congressman from Indiana, tweeted, "The horrific attacks in Libya & Egypt are a stark contrast to our American ideals of free speech, civil disagreement."
In a statement after the attacks U.S. Secretary of State Hillary Clinton voiced disapproval of the film that sparked anger throughout the region. "The United States deplores any intentional effort to denigrate the religious beliefs of others," she said. "Our commitment to religious tolerance goes back to the very beginning of our nation. But let me be clear: There is never any justification for violent acts of this kind."
The death of Stevens and three other Americans has continued to prompt questions about the motivation for the attacks. Secretary of State Clinton asked how a U.S. ambassador could be murdered in a country that the U.S. helped to liberate. Before his death on September 11, Stevens was a bold advocate for the Libyan opposition, supporting efforts to oust Moammar Gadhafi.
Ibrahim Dabbashi expressed his anguish over the deaths, noting Stevens' role in supporting the Libyan opposition forces. "He was very brave in staying in Benghazi to see on the ground what was happening," he said. "He tried very sincerely to promote relations between the two countries and to help Libyans move from revolution to their new state, and for this reason we will always remember ambassador Stevens as being one of the greatest friends of Libya."
Stevens had rushed to help evacuate the building while under attack – and was killed in the process. In remarks following the attacks Secretary of State Clinton noted that his sacrifice was indicative of his commitment to the people of Libya. "He risked his life to stop a tyrant, and gave his life trying to build a better Libya," Clinton said. "The world needs more Chris Stevenses."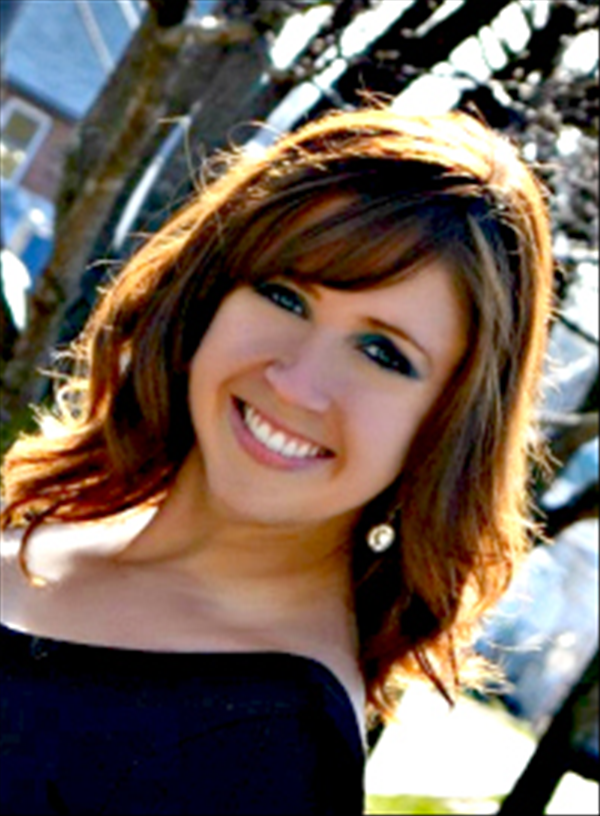 Kristin Wright is a columnist and contributing writer at ReligionToday.com, where she focuses on global human rights and religious freedom issues. Kristin has covered topics such as bride trafficking in North Korea, honor killings in Pakistan, the persecution of members of minority faiths in Iran, and the plight of Syrian refugees. She has visited with religious minorities in Pakistan, worked with children at risk in Mumbai's "Red Light" district, and interviewed individuals on both sides of the Israeli-Palestinian conflict. Kristin can be contacted via her website at kristinwright.net or email at kristin@kristinwright.net.
Publication date: September 13, 2012