About ReligionToday.com
Read the latest news on Ann Romney and get a Christian perspective on the latest breaking headlines and updates. ReligionToday.com offers a Biblical perspective on Ann Romney from today's trusted Conservative columnists.
As a woman who has struggled with breast cancer and MS, Ann Romney said she knows the voices of women who she said hold families and the country together. She gave perhaps the most important character reference to her husband: "You can trust Mitt," she said.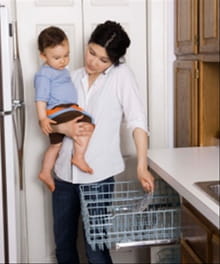 It's almost as if women who embrace traditional domestic vocations are viewed as second-class citizens by their "enlightened" feminist counterparts.
Ann Romney archives