About ReligionToday.com
Read Christian news headlines from around the world. Conservative commentary, persecution headlines, Religion Today, and breaking Christian news. Find news stories that matter to Christians here at ReligionToday.com special news coverage! In addition you can find great articles and news stories about marriage, parenting, homeschool, jobs, personal finance and much more.
The annual return of Earth Day (April 22) challenges all of us to consider whether we're exercising godly or ungodly dominion. Over the past few decades, many Christians have thought a lot about that.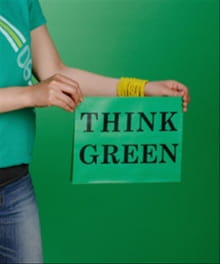 Keeping countries in the dark ages to prevent ecological disasters is itself a disaster.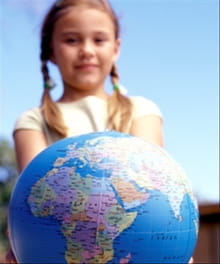 Doesn't it make more sense to worship the Creator rather than the creation?
Earth Day archives