About ReligionToday.com
Read the latest news on eugenics and get a Christian perspective on the latest breaking headlines and updates. ReligionToday.com offers a Biblical perspective on eugenics from today's trusted Conservative columnists.
Some things are better left untried. Like trying to create children with three genetic parents.
Improve the human race by eliminating the weak. That's a key tenet of eugenics — a philosophy that is alive and well right here in the good ol' U.S. of A.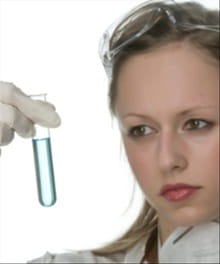 As I read the paper, I thought I'd stepped into a time warp. State-sponsored eugenics in the U.S.? Again?
eugenics archives