About ReligionToday.com
Read the latest news on Labor Day and get a Christian perspective on the latest breaking headlines and updates. ReligionToday.com offers a Biblical perspective on Labor Day from today's trusted Conservative columnists.
Christians understand labor as a duty, but miss the fact that it is also a gift.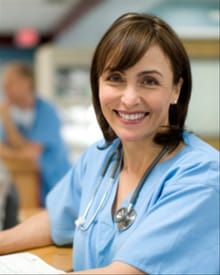 The bumper sticker read: "I owe. I owe. It's off to work I go." Well, that's what many -- including many Christians -- think of work.
As Christians, the questions of calling and vocation become even more challenging when we factor God's will into the equation. However, our career might not be as important to God as we think.
Labor Day archives