About ReligionToday.com
Read the latest news on men and get a Christian perspective on the latest breaking headlines and updates. ReligionToday.com offers a Biblical perspective on men from today's trusted Conservative columnists.
Pornography is a sin that robs God of his glory in the gift of sex and sexuality. We have long known that sin takes hostages. We now know another dimension of how this particular sin hijacks the male brain.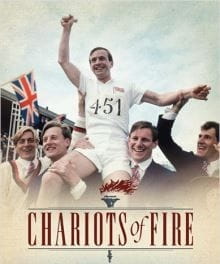 The lure of popularity has ruined more than one life. Find out about a man who was willing to sacrifice fame in order to serve.
While many studies have shown that a father's involvement improves a child's well-being, newer research finds that fatherhood affects the men, too.
men archives