About ReligionToday.com
Read the latest news on Spain and get a Christian perspective on the latest breaking headlines and updates. ReligionToday.com offers a Biblical perspective on Spain from today's trusted Conservative columnists.
The Spanish government wants to enact new restrictions on abortion. Why should we care?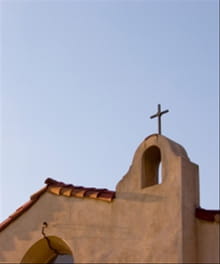 Although Spain is "a hard country," the number of evangelicals has nearly doubled over the past decade.
Spain archives